Certified PhiBrows microblading artist.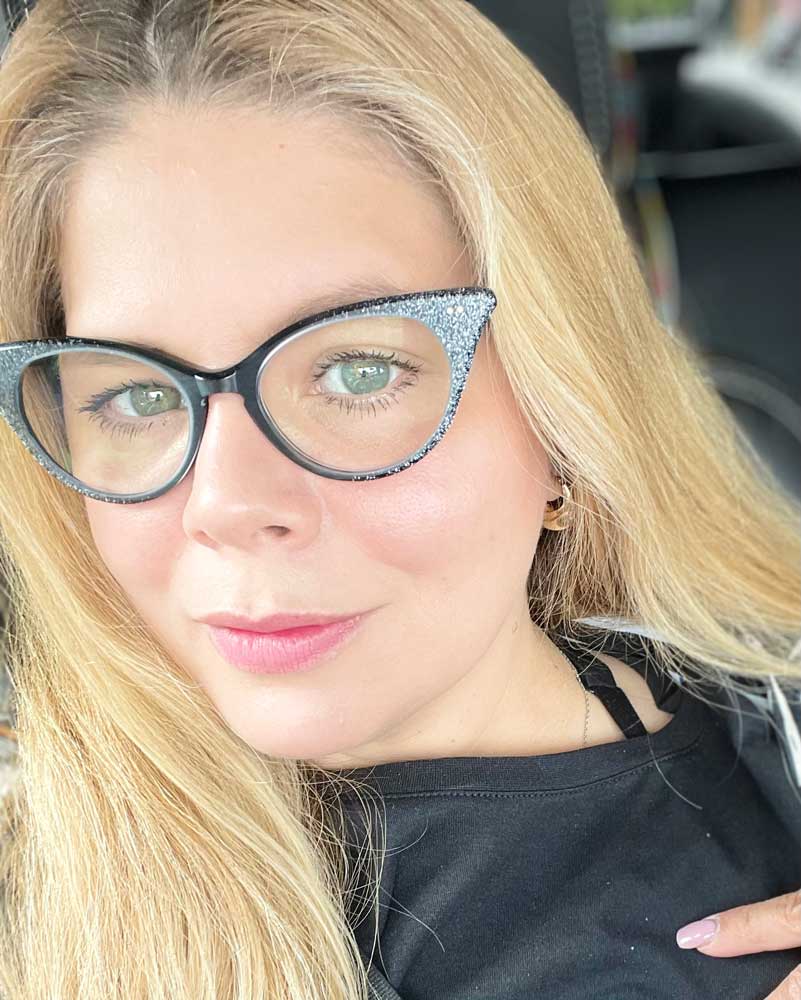 With a passion for perfection and customer satisfaction, Claudia's career as a microblading artist has helped her connect with clients from all walks of life. Inspired by Nestor's interest in running a tattoo studio, she felt a desire to do something more than simply manage the front desk and found a home in microblading as an art.
Today, Claudia is proud to provide a service that represents one of the leading treatments in the beauty industry. She has witnessed firsthand the impact of microblading on client self-esteem and confidence, especially within individuals who have undergone chemotherapy, alopecia, trichotillomania and other hair loss conditions. Whether you want a change in your makeup routine or a fresh approach to your appearance, she is an certified expert you can rely on.
Connect with Claudia on social media: