Visionary artist & proud owner of Silver Bones Tattoo.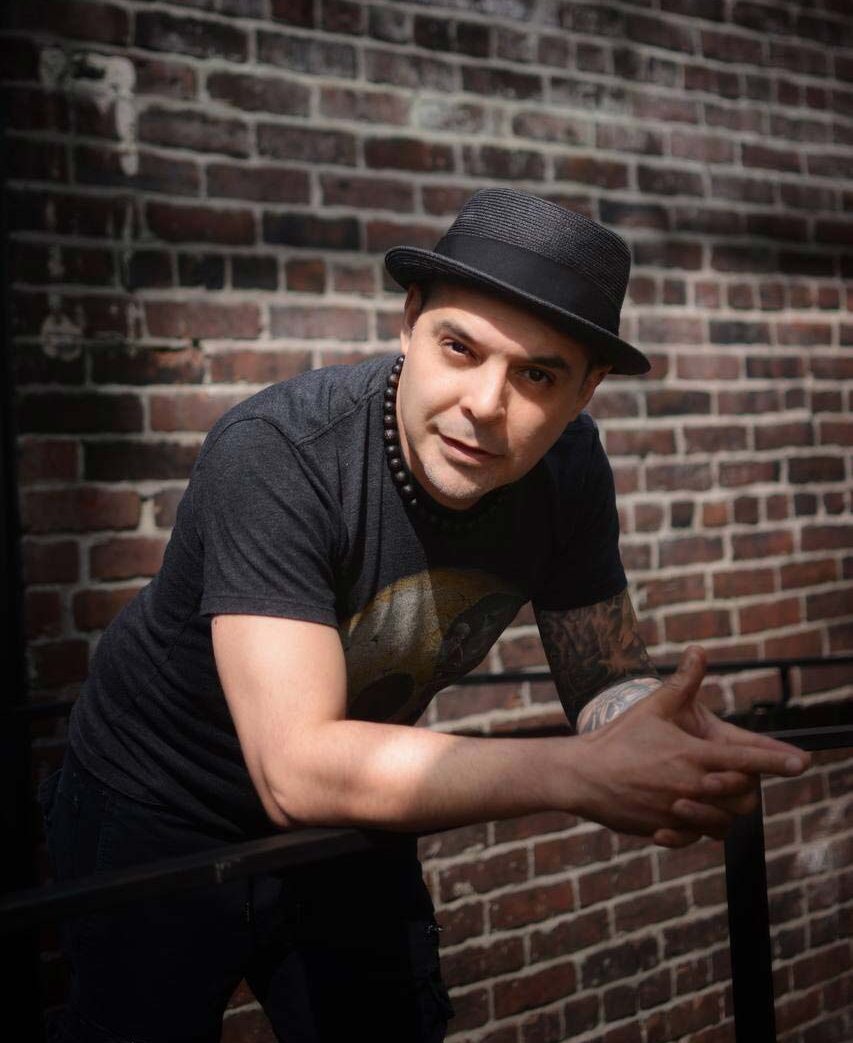 With over 24 years of experience, Nestor's passion for tattooing has taken him on an incredible journey across continents, leaving a lasting impression wherever he goes.
His career in tattoing began in Bogota, Colombia, where his aunt introduced him to the magic of tattoo machines. Since then, he has travelled to artistic hotspots like Miami and Toronto, gaining admiration and recognition for his talent.
Specializing in the delicate art of realism, Nestor's designs effortlessly blend his background in graphic design, creating pieces that seem to come alive on the skin. The attention to detail is unmatched, and every line, shade, and stroke is meticulously crafted, blurring the line between tattoo and pure art. Each tattoo he creates becomes a personal connection, a story told through ink with love, care, and an unrivalled artistic vision. He is recognized for his black/white shading techniques in several places around the world, earning him the respect of fellow artists and tattoo enthusiasts.
Connect with Nestor on social media: