Lettering & calligraphy master.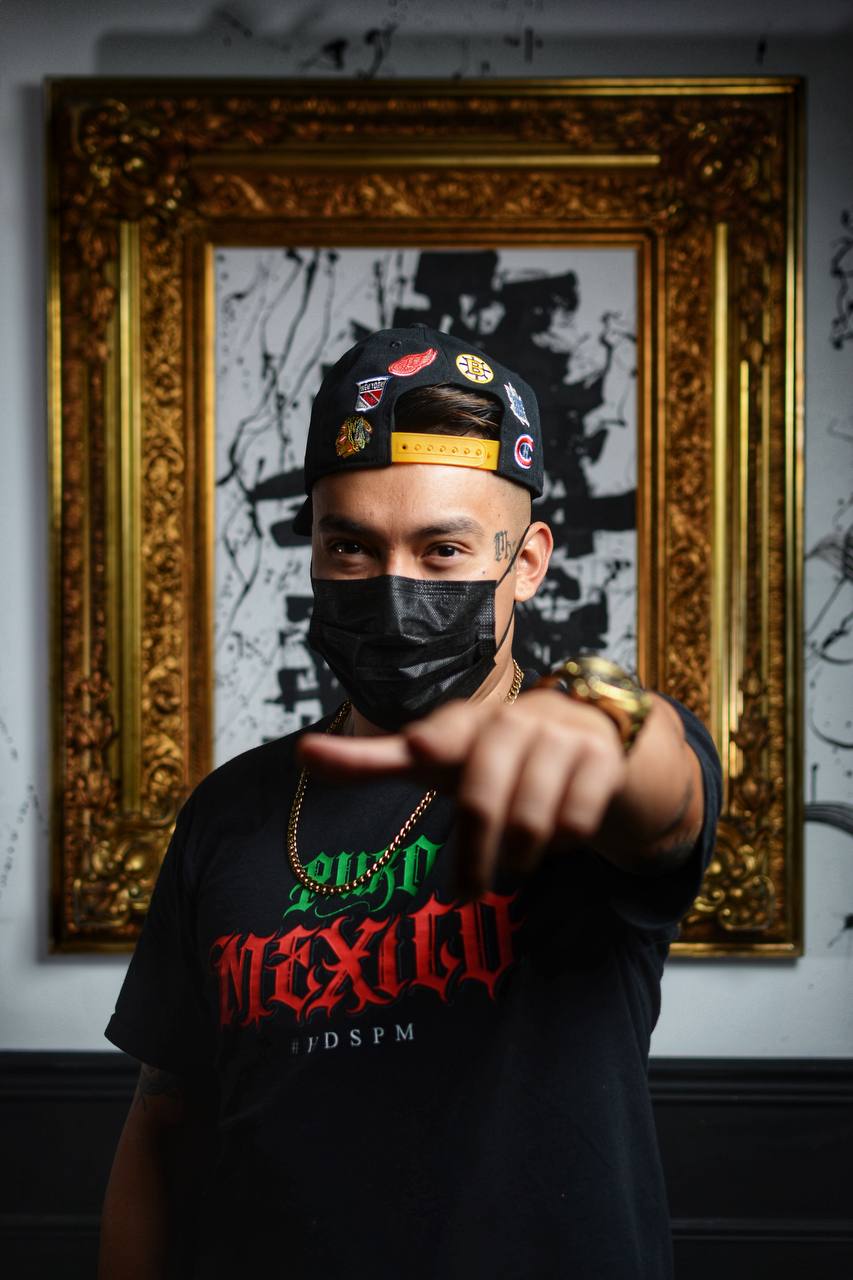 With deep roots in the local folklore and street graffiti scenes of Mexico, Daniel's journey into the world of tattooing began with the art of calligraphy. While his initial training came from the streets, he has actively pursued specialized training and learning opportunities to further refine his skills.
His expertise lies in the realm of lettering and he prides himself on being able to create stunning compositions using freehand techniques. Each tattoo he creates is a unique work of art, personalized to encapsulate his clients' stories and aspirations.
Daniel's commitment to honing his craft has earned him recognition in the industry as a young tattoo artist with a bright future. He has brought home awards for his lettering talents in Mexico and Canada, showcasing his ability to transcend borders and leave an indelible mark on the global tattoo community. Travelling and interacting with new cultures is a muse he greatly credits, fueling his creativity and broadening his artistic perspective.
Connect with Daniel on social media: